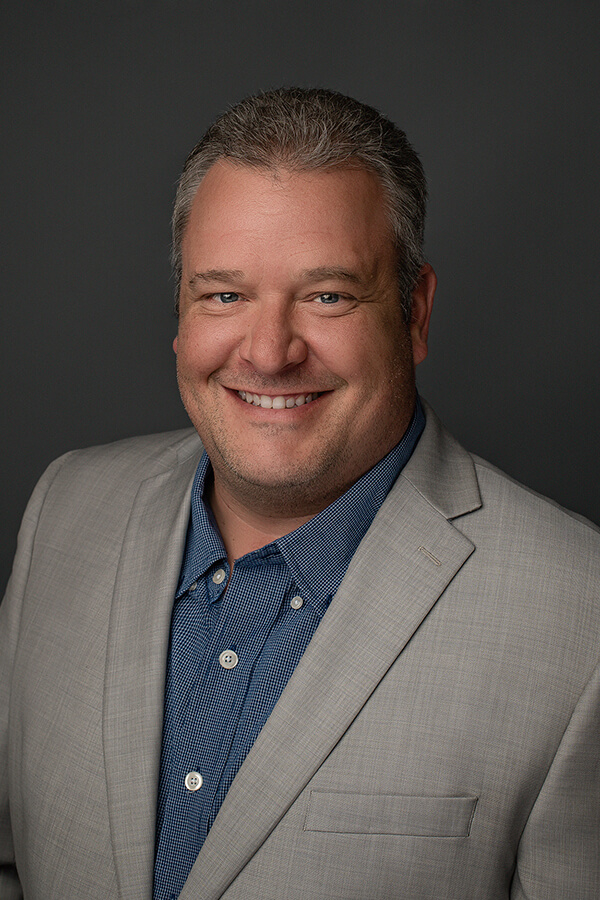 Dennis Fenfert
Experience Matters
Dennis is a client-oriented real estate professional, and long-time Maryland resident. With construction experience, Dennis is a powerful asset to have in your corner whether you are buying or selling any home, a first time home buyer, or a real estate investor.
Dennis' passion for real estate was ignited and when he purchased his first home. His construction experience led him into his first home renovation and shortly after he began his own real estate career.
Dennis has a stubborn tenacity, great attention to detail and is tireless in his efforts to provide his clients with exemplary service. In his free time, Dennis enjoys spending time with his family, and volunteers as the youth softball coach for his children's teams.
From the ocean to the mountains and everything between, don't think twice about reaching out to Dennis for all your real estate needs.
Sykesville
7566 Main Street, Suite 301 Sykesville, MD 21784
Properties
My Active Listings
Properties
Our Active Listings