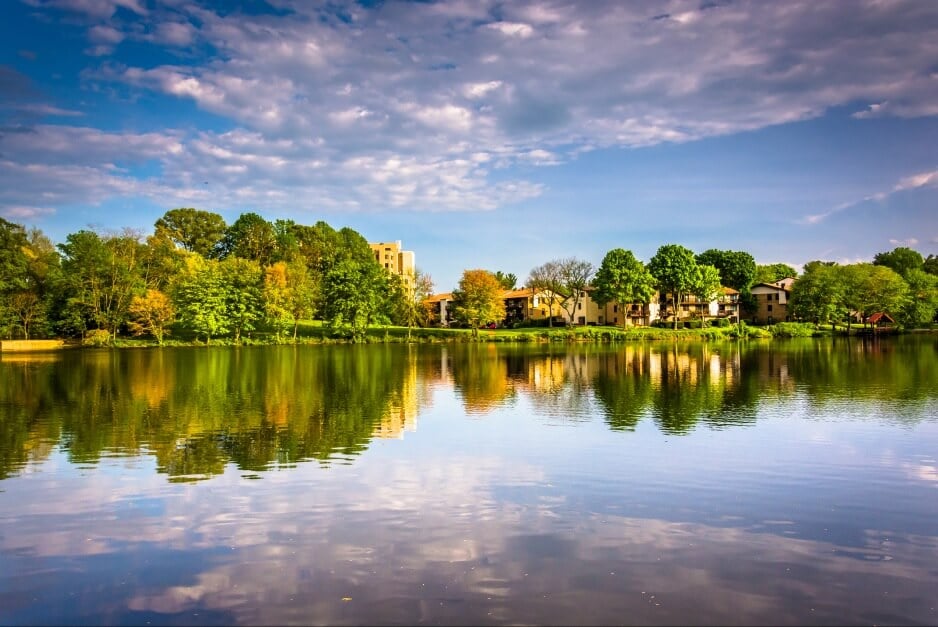 Explore

Howard County

Howard County is located directly to the west of Baltimore, Maryland, and between Baltimore and Washington D.C. Howard County is a small, family-oriented, safe community with numerous attractions for people of all ages like bike trails, parks, festivals, and much more!

The climate in most parts of the county ranges from humid subtropical (Köppen Cfa) to humid continental (Köppen Dfa), depending on elevation and distance from the Chesapeake Bay, which makes it ideal for various types of vegetation such as hardwood, deciduous forests, and evergreen trees. The area receives abundant rainfall with snow in some northern areas of the county, but it is still considered mild compared to northern parts of Maryland.

Howard County has numerous state parks, including the Patapsco Valley State Park aka Patapsco River State Park, Fairland Regional Park, better known as 'Nature's Classroom', Swallow Falls State Park (Swallow Falls), Turkey Point State Park, and many more.

The county also has a nice variety of local shops and shopping malls such as Columbia Mall located in Downtown Columbia that features over 180 stores including anchors such as JCPenney and Macy's. Other Howard County shopping malls include Columbia Town Center in Downtown Columbia and Ellicott City which offers over 160 stores like Target, Best Buy, and Crate & Barrel to name a few.

Howard County is very well known for its education system. Having several outstanding colleges within a short driving distance to the city limits of Baltimore, Maryland, and Washington D.C. and many more minutes away via train or car that is also considered top-notch such as Johns Hopkins University in Baltimore Maryland which has numerous hospitals including the world-renowned Johns Hopkins Children's Hospital located nearby after moving from The Johns Hopkins Hospital after both facilities were merged into one gigantic facility in Baltimore named The Johns Hopkins Hospital.

Other schools nearby include Towson University, Loyola University Maryland, Stevenson University, MICA (Maryland Institute College of Art), Loyola College in downtown Baltimore, Bowie State University (Bowie/Columbia), Goucher College (Goucher's Brooklyn campus is the only liberal arts college on the eastern seaboard located in downtown Baltimore) and many more neighborhood high school and middle schools that are known to send nearly 100% of its students through to a four-year university after spending 4 years at one of these top-notch high schools even though there isn't much racial diversity at most of these high schools.

Howard County also provides an excellent school system with a nearly 100% college acceptance rate even though there aren't any outer-city districts like Prince George's County Public Schools (PGCPS) in neighboring Prince George's County, Maryland, or Montgomery County Public Schools (MCPS) in neighboring Montgomery County, Maryland that have a reputation for sending nearly 95% of their students to a four-year university after graduating from one of the many high schools located within these districts.

Howard County is a great place to live because it caters to people of all ages who are looking for a community that is safe, has low crime rates, and isn't very far away from any major city. Howard County enjoys outstanding public services such as the police department being one of the best in the country which helps keep the county safe but still has a small-town feel instead of big-city lifestyles.

Howard County is ideal for people who want an excellent school system for their children while still enjoying outdoor activities such as biking on numerous bike trails throughout the county or taking advantage of many parks within the restaurant or stunning scenery of downtown Columbia.

Howard County offers outstanding public services which include: a police department that is rated as one of the best departments in the country along with fire departments and schools making it very safe compared to other parts of northern Virginia, Washington D.C., Baltimore City, and even nearby counties such as Montgomery or Prince George's Counties.

Additionally, the county offers many outdoor activities such as biking on numerous bike trails throughout the county or taking advantage of one of the many parks with stunning scenery from downtown Columbia including Lake Kittamaqundi which features a fantastic ice skating rink during winter months. Howard County is ideal for families who want their children attending award-winning public schools while still enjoying outdoor recreation such as biking or playing at any one of the numerous parks found within the central area of the county.

Howard County is still known for its famous Rouse Company which developed the whole town of Columbia from scratch into one of the most attractive and well-planned communities in America. The planned community features very few strip malls or traffic lights within a town with over 100,000 residents at its peak but now has been scaled down to about 80,000 which is still plenty big compared to some neighborhoods in Washington D.C., Baltimore, and Northern Virginia where many people love living due to being close enough to enjoy all three cities without having to live directly in any city.
Want the full market report for Howard County?
We want to ensure that you have all the information needed to make the best decisions when it comes to your home goals. When you enter your info below you will get instant access to the area's latest market report, complete with sales and demographic trends.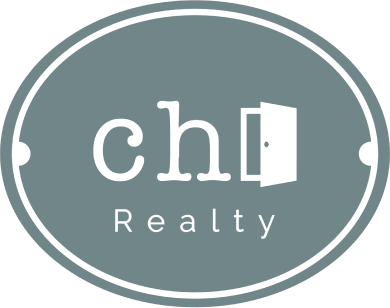 Howard County
Market Report