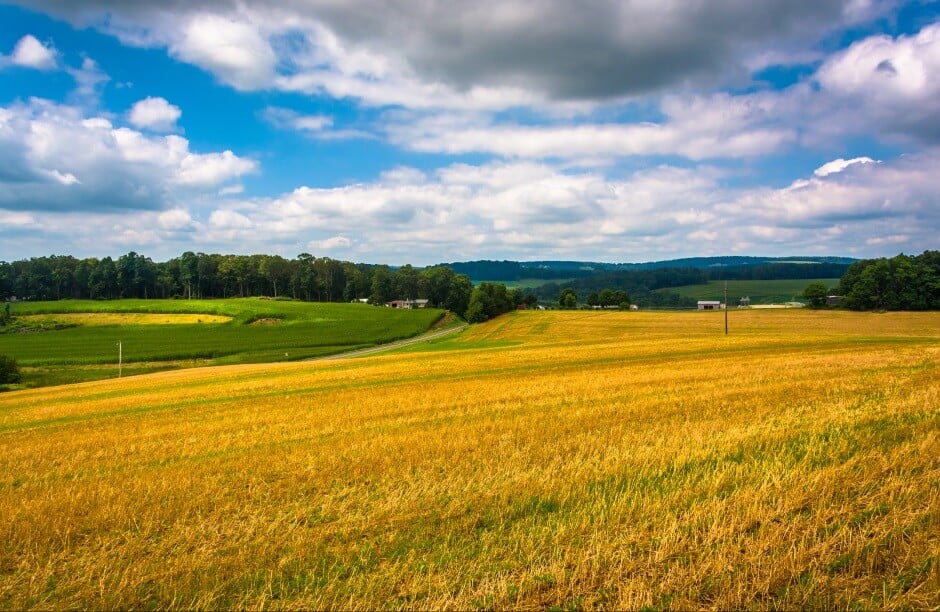 Explore

Caroll County

Carroll County is one of the most populous counties in Maryland. It has many amenities for its residents (and visitors) to enjoy and plenty of opportunities for employment. And new businesses are starting every day. Let's look at some fun facts about Carroll County that everyone will find useful:

The first-ever statewide Easter Egg Hunt takes place at the Carroll County Farm Museum every year! Kids get free tickets to gather eggs hidden throughout the farm, ride on wagons pulled by two friendly draft horses named Ginger and Prince, enjoy pony rides around the farm, take a hayride with their families through New Windsor, or visit Santa Claus himself inside Westminster Hall.

Two dozen Carroll County golf courses offer residents and visitors the opportunity to play on well-maintained greens with scenic views of the surrounding farmland – for unbeatable prices! If you're not a golfer, maybe you'd like bocce ball instead? Or croquet? Or shuffleboard? There's plenty to do no matter what your favorite sport or hobby is.

Hundreds of restaurants are located throughout Carroll County Maryland that offer food from all over the world – it's up to you to try them all! Be sure to bring cash along though; many places don't accept credit/debit cards. And if you've got kids, don't forget they can get discounted meals at most lunch/dinner spots!

Carroll County has four family-friendly entertainment centers with high-energy arcade games, laser tag, bowling lanes, and so much more! And if you're feeling lucky, try your hand at getting a prize at one of the many carnival-style crane games. Just be sure to bring extra cash if you want to have fun at any of these places – they don't take cards either.

To sum it all up: Carroll County offers the benefits of small city life without having to travel too far from home. It's just a half-hour away from Baltimore which means great nightlife is never far away whenever you feel like visiting the big city.

Caroll County Md has a very low crime rate, making it a safe place to live, especially for those with families.

In addition, the county Md has beautiful landscapes and historical landmarks. It's also home to many festivals, including the annual Easter egg hunt at Carroll county farm museum and the Springfest festival in the historic town of Westminster MD.

Home prices in Carroll county MD are very affordable and the cost of living is low. If you love state parks, there are many beautiful places to see including Lake Roland Park and the New Hope creek

The Carroll county MD public school system is one of the best in Maryland. Westminster MD is also home to Carroll community college, making it easy for residents to get an education without leaving the county.

So what are you waiting for? Get yourself a fresh slice of Maryland life and move to Carroll County today!
Want the full market report for Carroll County?
We want to ensure that you have all the information needed to make the best decisions when it comes to your home goals. When you enter your info below you will get instant access to the area's latest market report, complete with sales and demographic trends.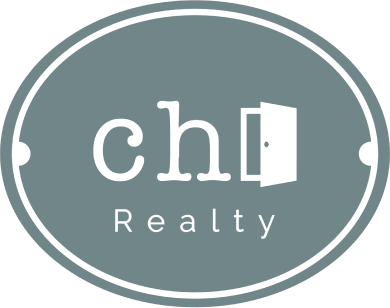 Carroll County
Market Report