helping buyers
Buy with the best
Simplify the search
Your Dream Home Awaits
Our team of local experts is ready to guide you through the home-buying process. We are committed to fast, professional, and courteous service to help you understand and feel at ease throughout the home buying process. Our trained and licensed agents specialize in the Greater Maryland area real estate market and are prepared to find the right home and get the best price.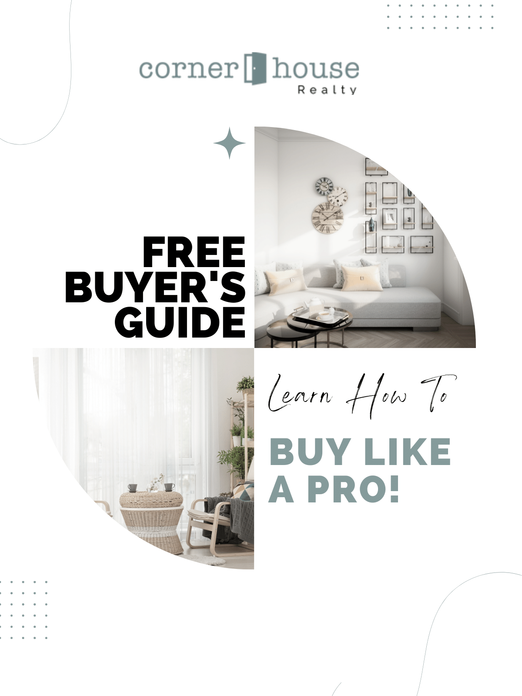 how to buy like a pro
Free Buyer's Guide
Comprehensive Real Estate
BUYER'S GUIDE
learn how to
buy like a pro!
If you're in the market for a new home, check out these 11 tips on how to find the best possible real estate deals in your area.
when the time is right
You'll be ready
Buying a home is more than just finding the right property. You need an expert who understands the market and the unique challenges it faces. We have the strategies, resources, and tools to guide you from start to finish, seamlessly.
01
Find Your Dream Home
We will work with you to find the home of your dreams quickly so you can focus on moving. You can even get a jump-start on finding the perfect home by using our quick search functionality.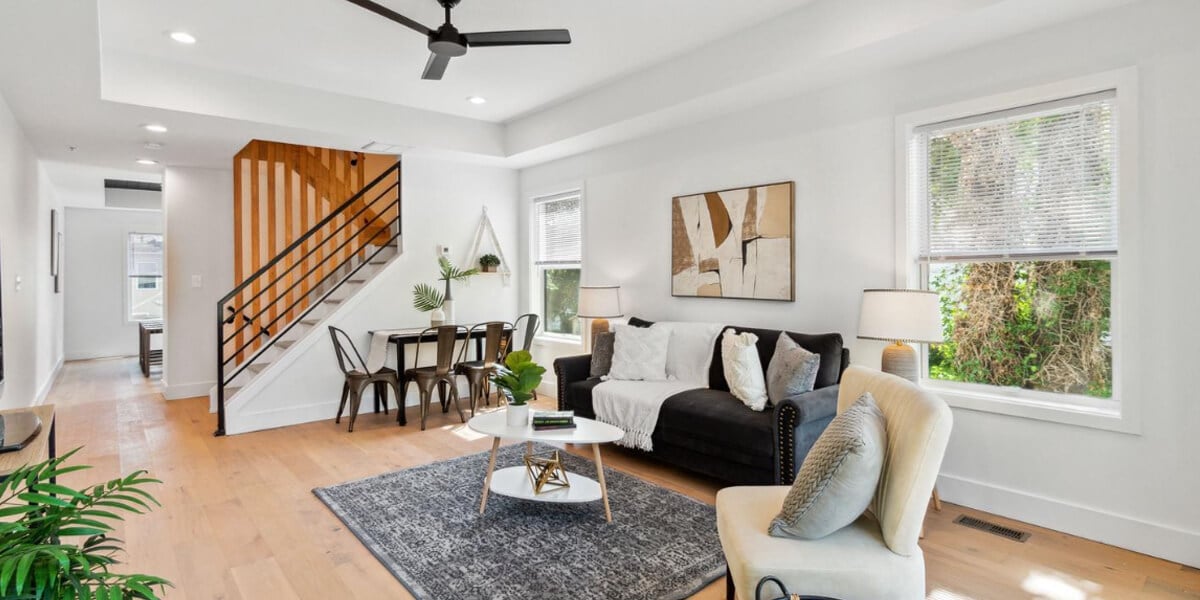 02
Negotiate The Offer
Today's market moves fast, which is why you need to submit the best offer possible. Before making an offer, We will check selling prices of comparable homes in the neighborhood, and review all disclosures about the home with you.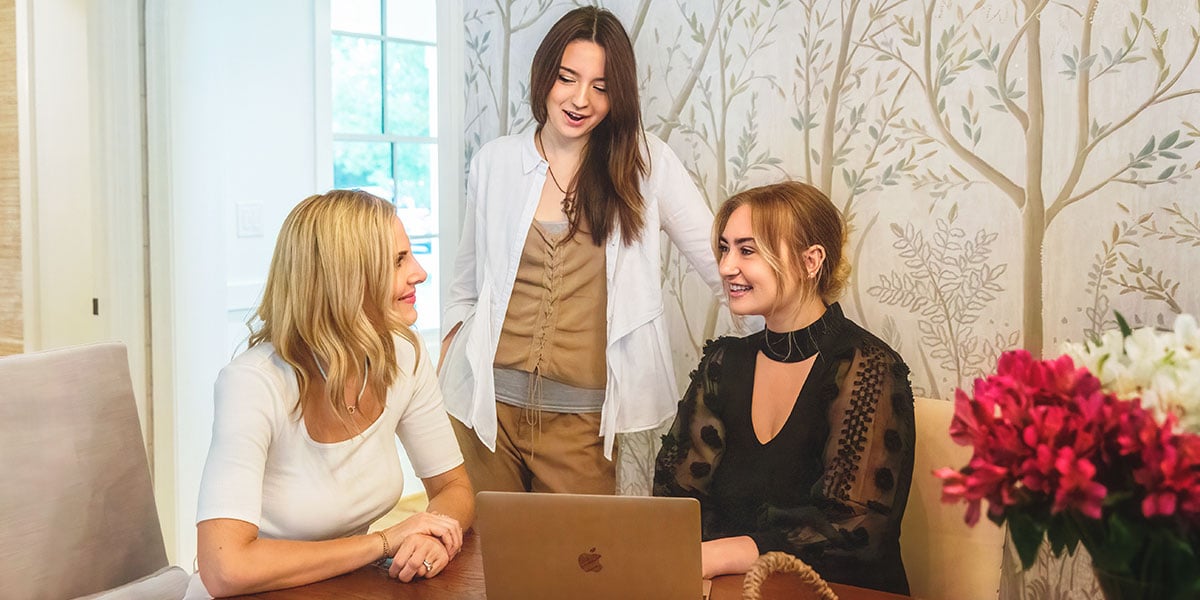 03
Coordinate The Purchase
Once your offer is accepted, we'll help with all aspects of your home purchase: From scheduling and reviewing the appropriate home inspections we'll be with you every step of the way to make sure everything gets done correctly and in a timely manner.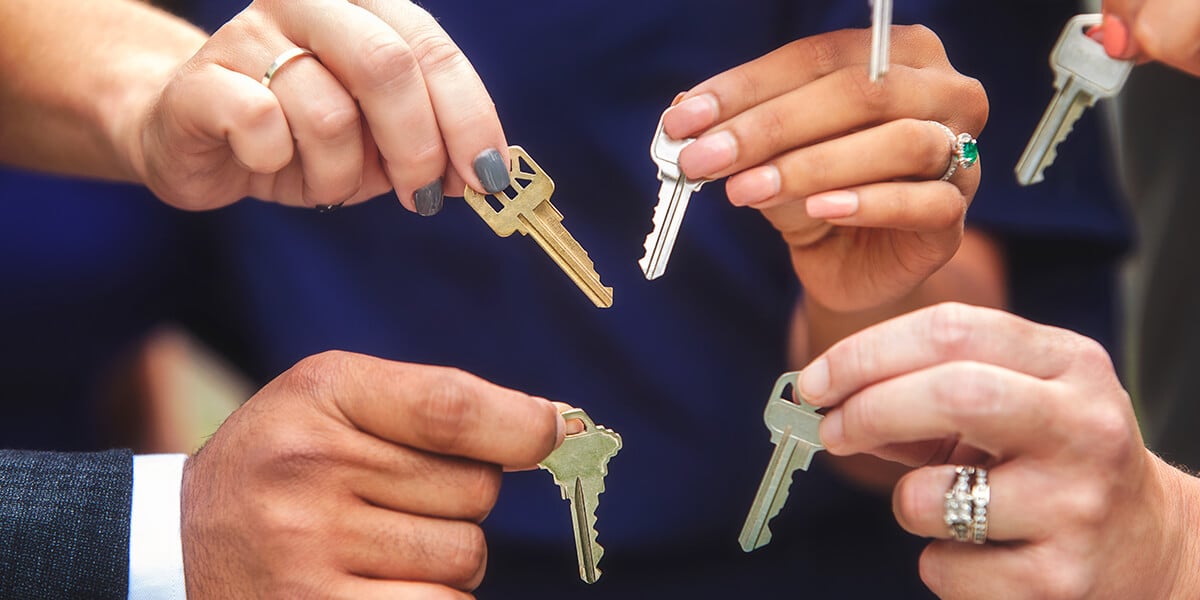 "We had a wonderful experience working with Michael Hinckle at Corner House Realty. We bought in a very competitive sellers market and to say Michael went above and beyond to get us our house is an understatement. He was extremely responsive throughou
…
t the whole process and he was so knowledgeable and strategic when writing up our offer to make it stand out above the rest without going absurdly high on price."
"We worked with John Murrow & the Corner House team for the purchase of our home and we couldn't be happier! John was super flexible and always acted quickly when a new property hit the market that fit our criteria. He helped us get set up with a grea
…
t lender and title company too! From the moment our offer was accepted, the Corner House team walked us through the process and we were able to close in less than 30 days! They literally took the stress out of the entire process. Highly recommend!!!"
"Rose and Wes were absolutely amazing at Corner House Realty! Knowing exactly what we wanted in our second house, they were proactive with finding us listings that fit our criteria...which meant no wasting time with our busy schedules. Between selling
…
our first home and buying a second one at the same time, we felt the experience to be seamless. Working with Corner House Realty was such a great experience and I highly recommend them! Their expertise and customer service is impeccable."
"I worked with Wes and Sara to purchase my first home and they made the process extremely easy and enjoyable. The entire team is so knowledgeable and all played a part in getting me into my home. Sara was always very responsive and quick to answer any
…
questions I had throughout the process. The team made me feel like family and gave a thoughtful housewarming gift to me and my new puppy. Wes, Jen and their team invite their clients to annual events and go out of their way to ensure you are happy and satisfied with your home, even years after purchase. I will always use Corner House Realty and highly recommend them to anyone looking to buy or sell!"
"We had a fabulous experience working with Kelli. As first time home buyers in Maryland, there was a lot for us to learn, and Kelli guided us through the entire process in a way that was comfortable and honest. She was responsive and so easy to commun
…
icate with. She looked for the best in every house, but never pressured us towards anything- the decisions were completely ours. Once we found a place, she was prepared with suggestions and strategies to make our offer as appealing as possible. After the offer was accepted, she continued to be super responsive and generous with her time and effort to make sure our inspection and appraisal were done well. All in all, we felt totally cared for but still independent during the entire process. We're so grateful for her help and love our new house!"
"Rachel Dooley provided outstanding service for our cross-country move. She went above and beyond sending video tours and real-time FaceTime walkthroughs of all the homes on our short list. As a Military family buying sight unseen, we appreciated the
…
focused attention and active communication during our search. She expertly guided us through the Maryland buying process and negotiated the contract purchase price well below asking! She made us feel like we were her only client and top priority throughout the entire experience. Thank you Rachel"
We get it - it's not always easy finding the right home for the right price at the right time. But we're confident that we can help you win in today's market because we do it for buyers just like you every single day.
ready to take
the next step?
Not sure if now's the right time to buy or sell? Need a reliable contractor? We would love to get to know more about you and your needs! Feel free to use any of the options here to get in contact with us!