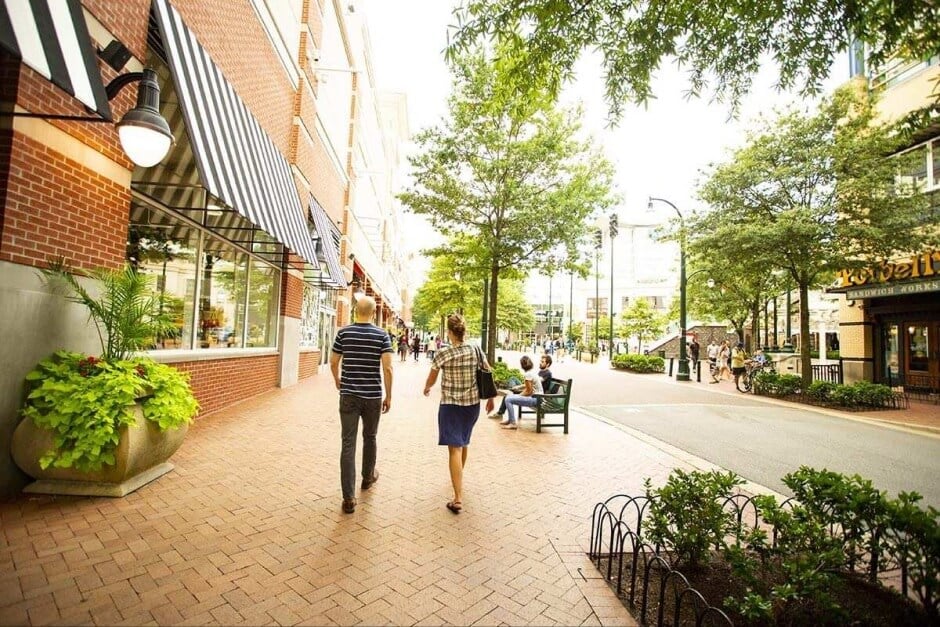 Explore

Montgomery County

Montgomery County boasts some of the finest real estate selections in Maryland's Capital Region. This affluent region is home to approximately one million residents, many of whom hold advanced degrees and work in highly lucrative fields. The mix of immigrants from Central America and Southeast Asia adds more cultural diversity to the area and creates a welcoming environment for people of different backgrounds.

Notable Cities and Suburbs

The city of Rockville serves as the county seat of Montgomery County and is known for its Town Center, which features many shops and restaurants. Residents who enjoy living in an active atmosphere often choose to look for homes in Bethesda, which features some of the county's best places to shop and eat and is also in close proximity to Washington. D.C. People who prefer a quieter setting with beautiful landscapes often choose to live in the town of Olney. Classic Victorian homes and quirky attractions make up much of Kensington. The rural sections of Montgomery County that feature sprawling farmlands include the towns of Damascus, Clarksburg and Darnestown.

Real Estate Options

Montgomery County real estate options include old, classic homes with spacious yards and smaller dwellings that are suitable for couples and singles. Condos and apartments that are available for rent or purchase can easily be found in many of the urban areas while the rural region includes farm homes and other dwellings that perfectly capture the essence of country living. A real estate agent who has a thorough understanding of the Montgomery County housing market can help people find the most suitable homes here.

Economy

This part of Maryland features one of the strongest economies in the state thanks to the lucrative industries that are found here. Many residents choose to work in the biotechnology field and help develop innovative products that are designed to enhance people's lives. The hotel and hospitality sectors are also thriving in Montgomery County. The plentiful large stores and small shops in Montgomery County provide residents with many great opportunities to work in the retail industry. Some people who live in Montgomery County also choose to commute the short distance to Washington, D.C. for work.

Education

Montgomery County is served by many elementary, middle and high schools that can take students through all the phases of learning that are necessary for success in the real world. Students with special needs can also attend schools with programs that can help them address their personal learning challenges and move toward a brighter future. Alternative programs provide additional education options at certain schools.

Some of the nation's leading colleges and universities can also be found throughout many parts of Montgomery County. The Montgomery County campus of John Hopkins University has some of the best bioscience, engineering and business programs in the country. Students can also choose to enroll in degree programs at Montgomery College in Rockville. Other notable higher learning institutions include George Washington University and Georgetown University.

Transportation Options

Drivers who own their own vehicles can take I-95, I-270 and I-495 (aka the Beltway) to reach many cities and towns throughout Montgomery County. The northwest and northeast routes of the D.C. Metro Red Line travel through Rockville, Bethesda and other local cities. Bus service is also available in most parts of the county. Air travelers who fly into or out of the area travel through Dulles International Airport or Ronald Reagan Washington National Airport.

Things to See and Do

Plenty of fun and excitement can be found in most parts of Montgomery County. One of the most famous attractions in Kensington is the National Mormon Temple, which resembles Oz's Emerald Palace from the classic movie "The Wizard of Oz." The Great Falls section of the Potomac River features a series of rushing rapids and is one of the most thrilling sights to see. The community of Wheaton is famous for its beautiful and peaceful Brookside Gardens. Bethesda Row in Bethesda features many great shops that are situated along a cobblestone pedestrian pathway. One of the most pleasant places to take a stroll in Montgomery County is the Chesapeake and Ohio Canal National Historic Park, where visitors can walk along a path next to the canal to see historic buildings and lush forestry.

The sights, sounds and ideal communities throughout Montgomery County have made this area one of the best places to live in Maryland. Anyone from any background who wishes to live here can start their home search with help from a Montgomery County real estate agent who can show the most ideal homes that are currently on the market. People who move to Montgomery County often choose to make their homes here for the long term, and the region's diverse communities and attractions along with its solid infrastructure have allowed Montgomery County to thrive continuously in the changing world.
Want the full market report for Montgomery County?
We want to ensure that you have all the information needed to make the best decisions when it comes to your home goals. When you enter your info below you will get instant access to the area's latest market report, complete with sales and demographic trends.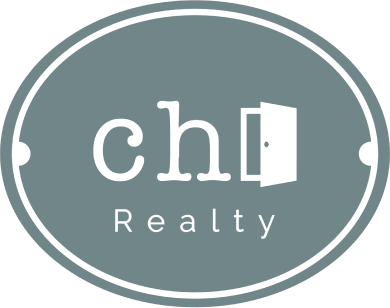 Montgomery County
Market Report