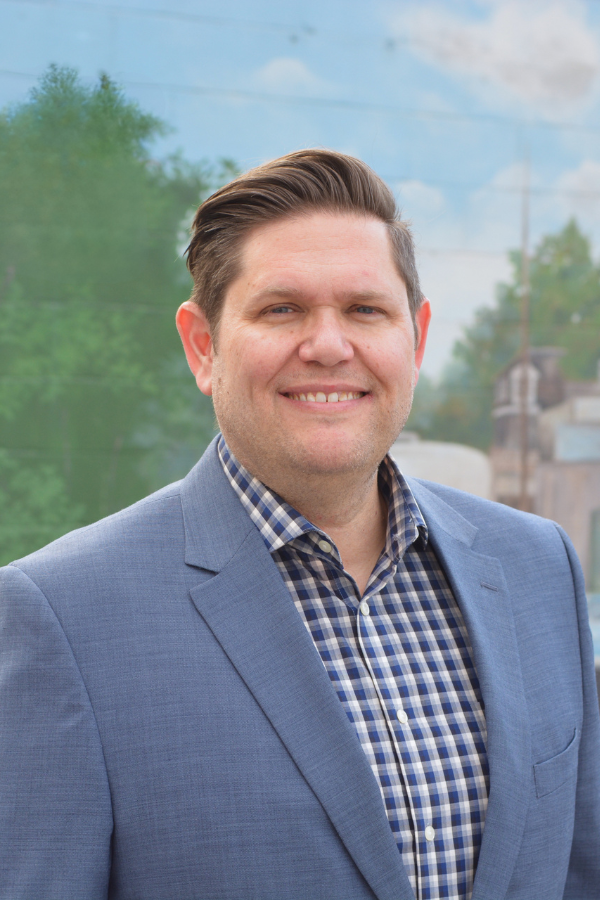 Stephen Antonelli
Steve Antonelli is a Maryland real estate agent who is strongly committed to helping home buyers and sellers navigate complex real estate processes seamlessly and efficiently. He is passionate about helping others to make a lasting impact in the community and building meaningful relationships. Stephen prides himself on his effortless ability to build rapport with his clients, listen keenly, and intuitively understand their needs before offering customized solutions to achieve their real estate goals. Leveraging his acquired expertise, including owning his own successful company for the past 15 years, Stephen will negotiate the best deals for buyers and effectively market sellers' listings, ensuring maximum exposure.
Stephen spent 5 years in the mortgage business as a loan officer and manager in Nashville, Maryland, and New York City. He has been involved in many residential and investment deals and understands how to navigate the ever-changing real estate market. As a resident of Catonsville, MD, for over 15 years, Stephen is intimately familiar with the local and the Greater Baltimore markets. He is uniquely qualified to guide, educate and provide his clients with valuable market insights, empowering them to make well-informed decisions. Outside of work, Stephen loves spending time with his two lovely daughters, Lilly and
Layla, hiking, traveling, and enjoying new restaurants. He's a BBQ lover, a Tolkien nerd, a movie lover, and a student of mindfulness teaching.
Catonsville
1717 Edmondson Ave, Catonsville, MD 21228
Properties
My Active Listings