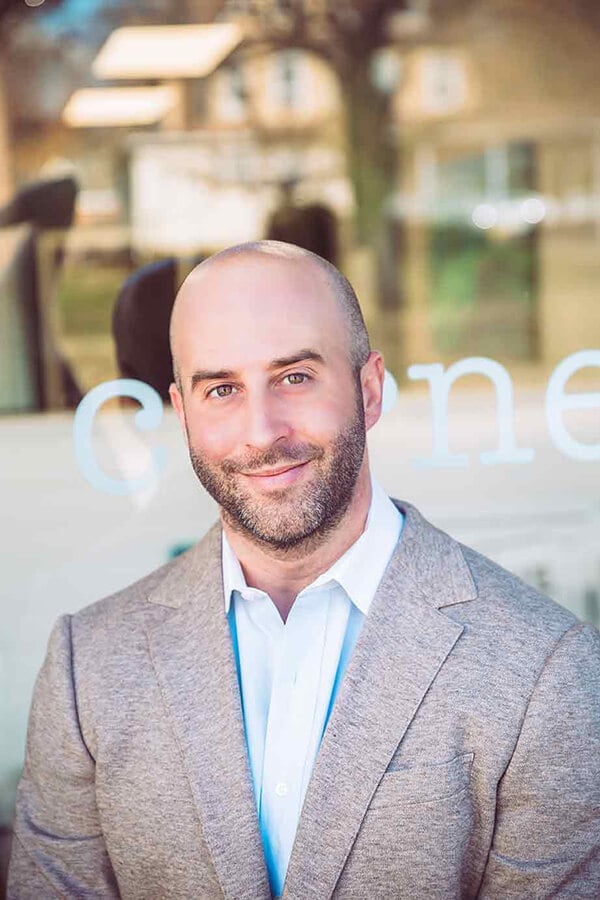 Wesley Peters
After decades of experience as a Maryland realtor and over 2,000 transactions under his belt, Wes Peters founded Corner House Realty in May 2019: An Independent Brokerage Run By Agents for Agents.
Wes's started his real estate career in 2004 as an agent on a local team. He then became a top producing solo agent, and eventually created his own successful real estate team in 2013.
Wes is focused on developing realtors who value excellence, honesty, and collaboration; and creating long lasting relationships with brokers throughout the state. He prides himself on engaging with each agent, and providing the training, resources, and support to help each person build their unique business at Corner House.
Wes and his family, including his wife Jen and their 3 children, live in Catonsville and have deep roots throughout their community.
Catonsville
1717 Edmondson Ave, Catonsville, MD 21228
Properties
Our Active Listings