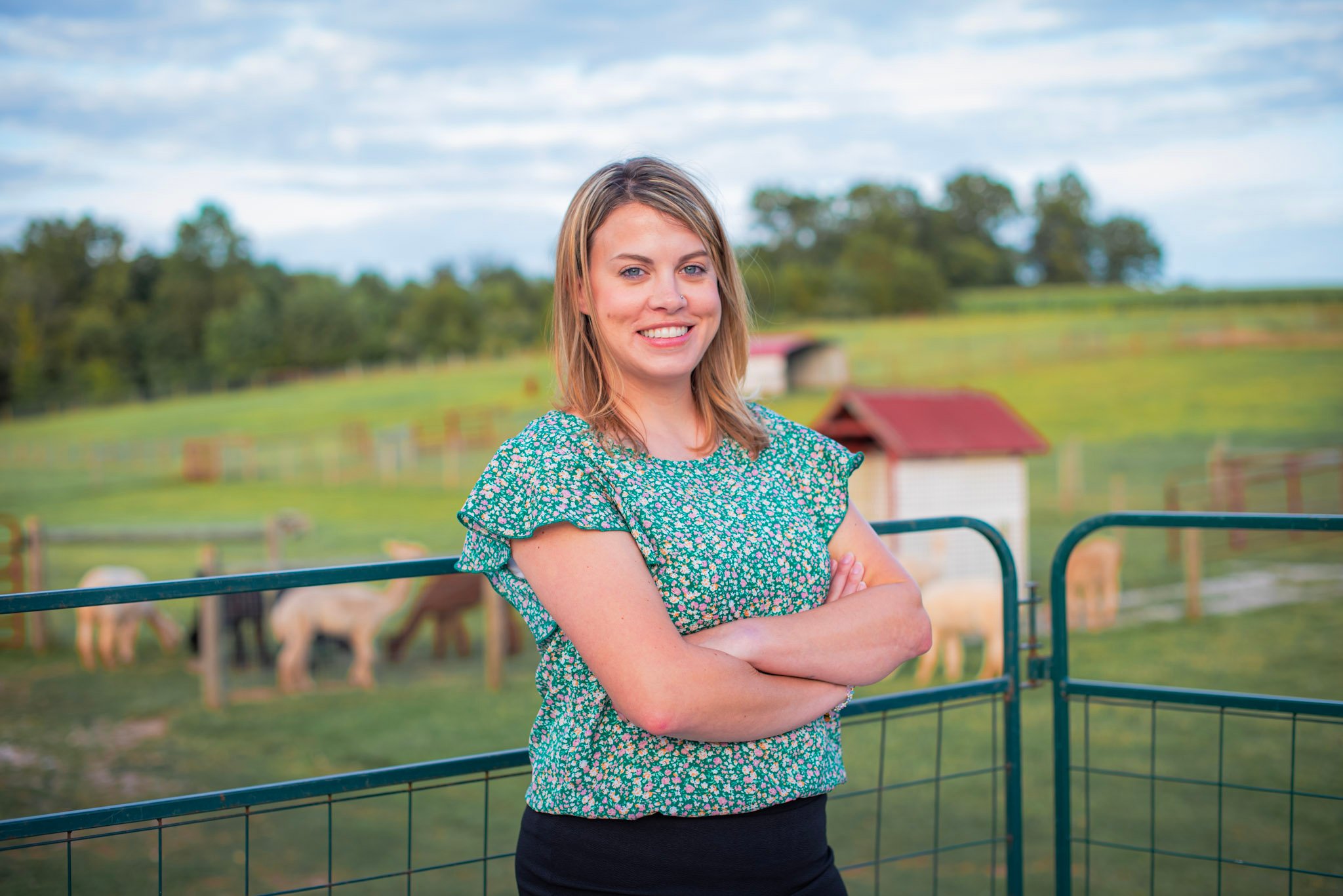 Brittany Tawney
Meet Brittany Tawney, your trusted partner in real estate. As a proud mother of two, devoted wife and passionate dog owner, I understand the importance of finding the perfect home that fits your family's unique needs.
Beyond my roles as a mother and wife, I have a deep connection to our community. I volunteer my time at a local alpaca and llama farm. This experience has given me an appreciation for the beauty and serenity of rural living, which can be a fantastic option for those seeking a change of pace.
My passion for working with children has been a central part of my life for many years. Whether through educational programs or community initiatives, I've dedicated time to shaping young minds and creating safe, family friendly environments.
I'm excited to bring my diverse experiences to the world of real estate. Whether you're a growing family in search of a spacious home, an animal lover looking for pet-friendly properties, or someone seeking the perfect blend of city and country living, I'm here to guide you through every step of your real estate journey.
With my local knowledge, dedication, and commitment to finding the ideal home for you, I look forward to making your real estate dreams a reality. Let's embark on this exciting journey together!
Catonsville
1717 Edmondson Ave, Catonsville, MD 21228
Properties
My Active Listings