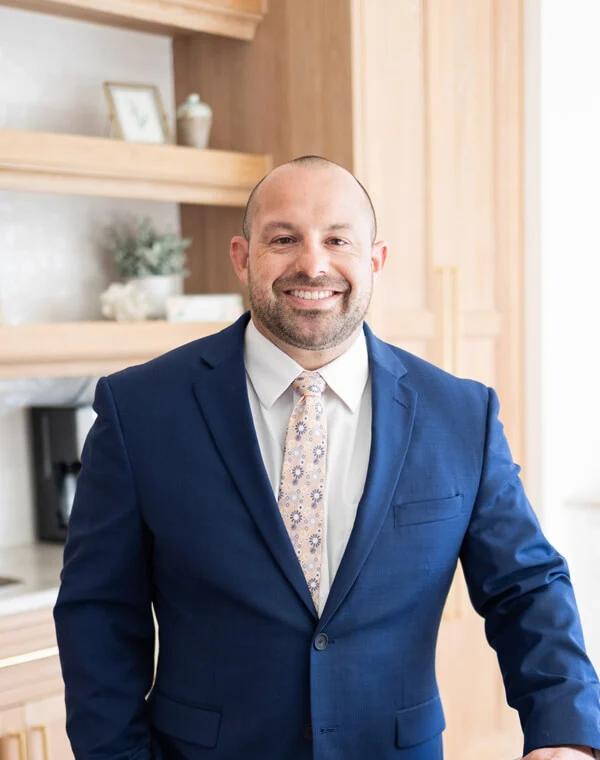 Chris Yankosky
Chris Yankosky was born and raised in Reisterstown, Maryland. Upon graduating high school, Chris went on to earn his undergrad degree from Salisbury University, where he double-majored in Finance and Marketing. Immediately after graduating from college, Chris went to work for a leading consumer finance company where he catapulted through the ranks, ultimately earning the title of Assistant Vice President. During his time in the consumer finance industry, Chris earned his MBA from Frostburg State University, was appointed to the company's ""President's Club,"" helped the company establish its footprint in the state of North Carolina, and was selected to the National Institute of Consumer Credit at Marquette University, in Milwaukee Wisconsin.
After an astonishing career in consumer finance, Chris decided to pursue real estate, a career path that would enable him to help people accomplish their biggest dreams of homeownership. Chris' financial background and real estate experience make him an ideal agent for helping his clients on every level within a transaction.
In Chris' free time, he loves to coach high school wrestling, train Jiu Jitsu, ride mountain bikes, snowboard, go offshore fishing, and spend time with his wife, Morgan and two children, Payton and River.
Westiminster
121 E Main St, 2nd Floor, Westiminster, MD 21157
Properties
My Active Listings
Properties
Our Active Listings