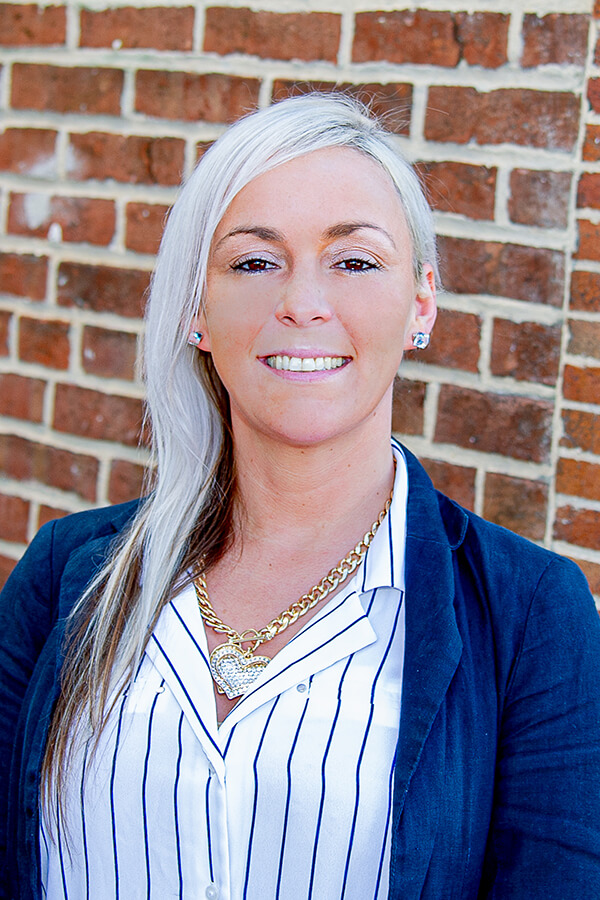 Elisa Betz
As a single mom of two young girls and in the bar industry for 18 years I finally decided to make the transition out of the late-night hustle and bustle into a career in real estate! As a self-proclaimed workaholic, I wanted something that was going to be just high-paced, demanding, and still allows me to apply my spunkiness.
As a newly established homeowner myself, I know how important and self-gratifying the entire process can be! I strive to help everyone get the opportunity to feel the reward of accomplishing the American dream. I will put forth all the hard work, determination, and dedication as I did in my own journey into every home I touch so that everyone can feel the same as I did.
My compassion for other people and my new found love in the real estate industry will radiate through my work! I look forward to any challenge sent my way.
Catonsville
1717 Edmondson Ave, Catonsville, MD 21228
Properties
My Active Listings
Properties
Our Active Listings