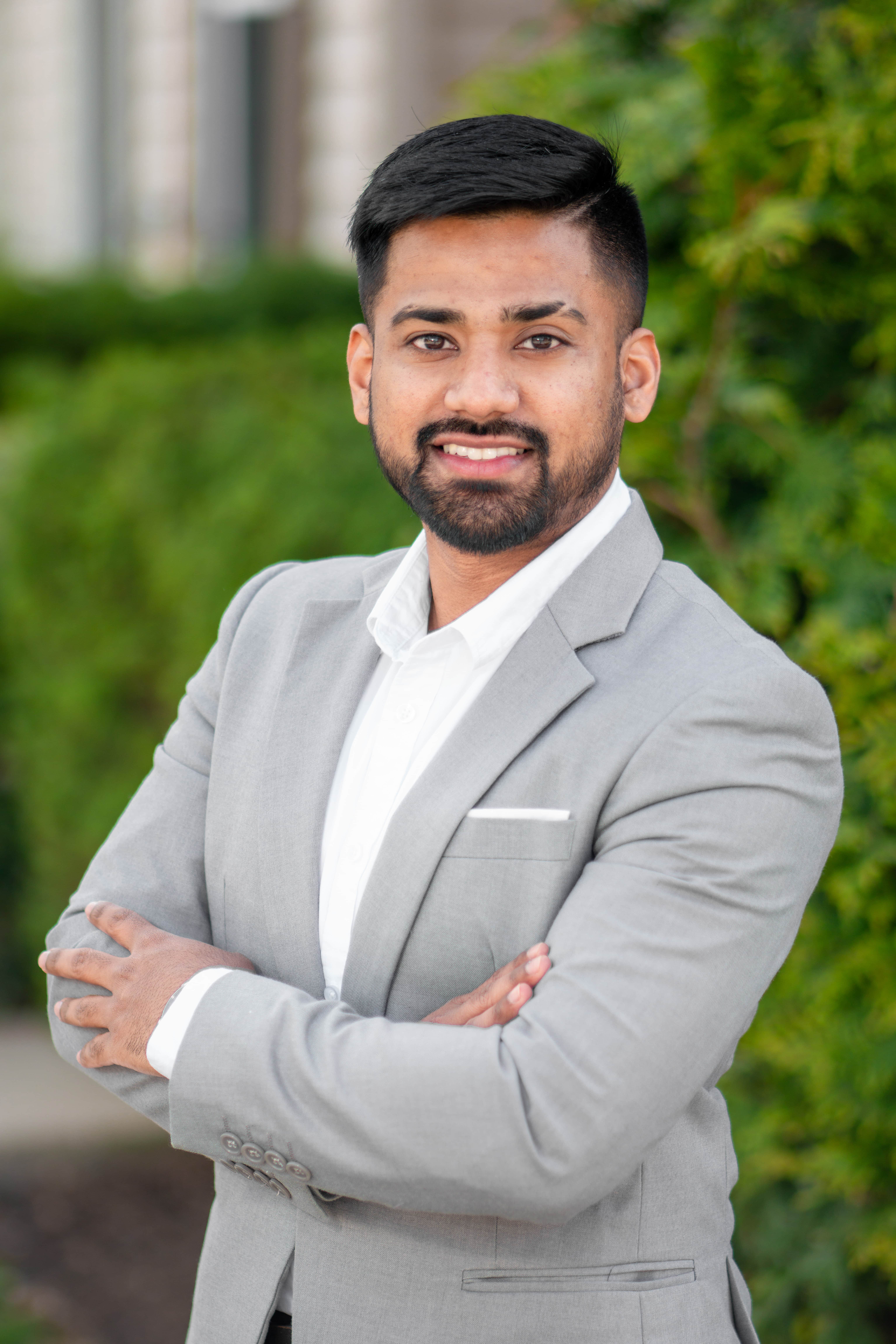 Densu Kurian
Hello, my name is Densu Kurian and I'm thrilled to be a real estate agent. With a passion for helping people achieve their dreams, I believe this is the perfect profession for me. I love getting to know clients and learning about their unique needs and preferences. Whether one is looking for their dream home or selling a property I believe in providing top-notch service with a highly professional touch.
Real estate is an ever-evolving field, and I'm committed to staying informed and up-to-date on the latest trends and technologies. Whether it's advanced marketing techniques or the most efficient ways to close deals, I'm always seeking to improve my skills and provide the best possible service to my clients. I pride myself on my attention to detail and proactivity in finding solutions to any problem that may arise during a transaction.
When I'm not busy helping clients buy or sell properties, I love being an active member of the community. Volunteering is a passion of mine, and I'm always looking for ways to contribute my time and resources to help others. Additionally, I enjoy spending time with my family and friends, exploring new places, and keeping active through hiking and other outdoor activities. For me, real estate is more than just a job - it's an opportunity to build meaningful relationships and make a positive impact in people's lives.
Catonsville
1717 Edmondson Ave, Catonsville, MD 21228
Properties
My Active Listings