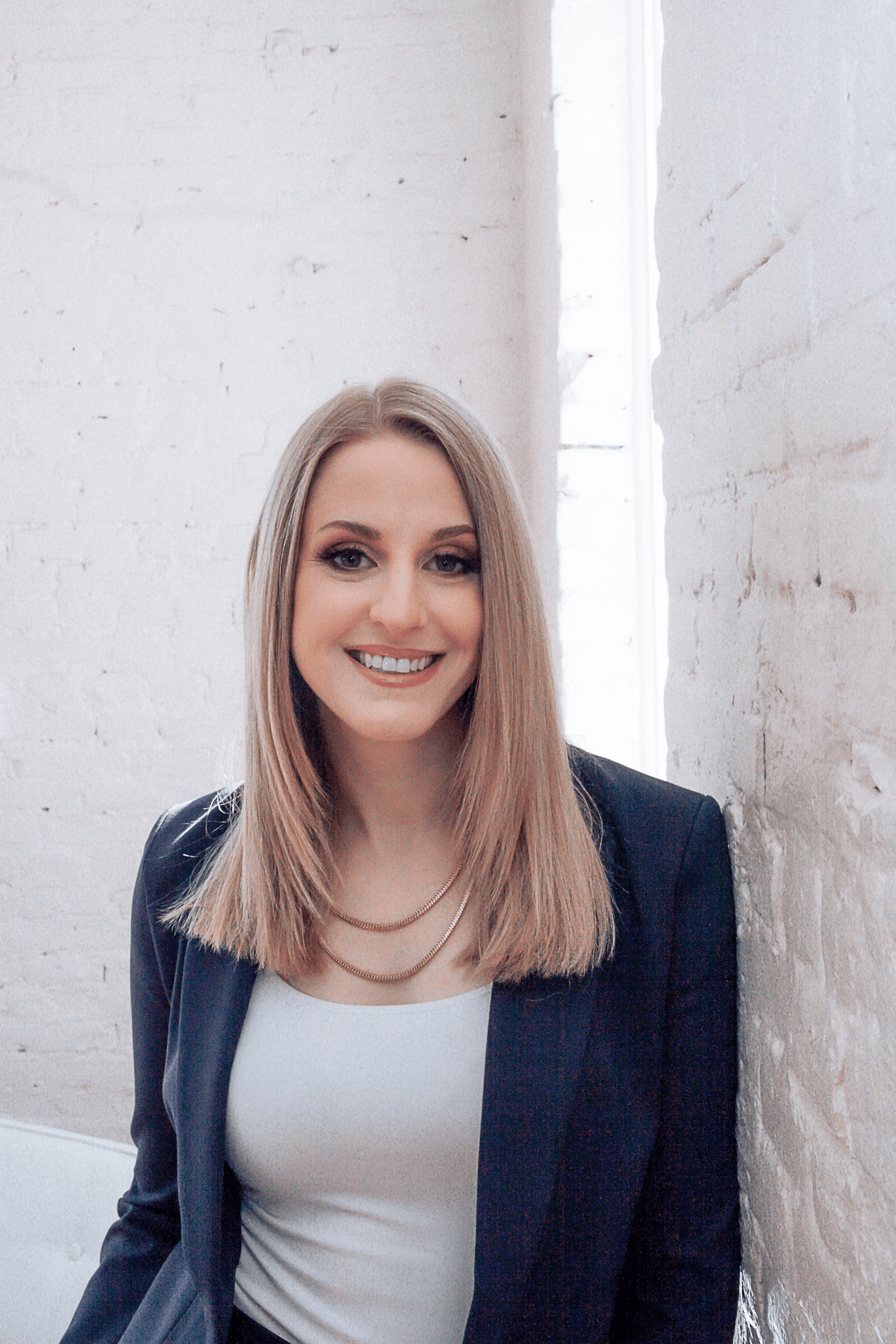 Ashley Skiratko
Ashley officially began her real estate journey in 2013. She initially became interested in helping buyers find their dream homes and sellers move on to their next adventure as early as the age of 16. Before jumping into the world of real estate, Ashley worked on newsdesks of local Baltimore television stations.
The most rewarding part of real estate to Ashley is being able to share the news to her buyers that they got the home! She also loves earning top dollar for her sellers and helping their pride in ownership shine.
Ashley was born and raised in Sykesville and now lives in Glyndon. When she is not selling homes, she can be found spending time with her rescue pup Mally and two French Bulldogs Achilles and Lula. She's also always down for a slice of pizza.
Catonsville
1717 Edmondson Ave, Catonsville, MD 21228
Properties
My Active Listings