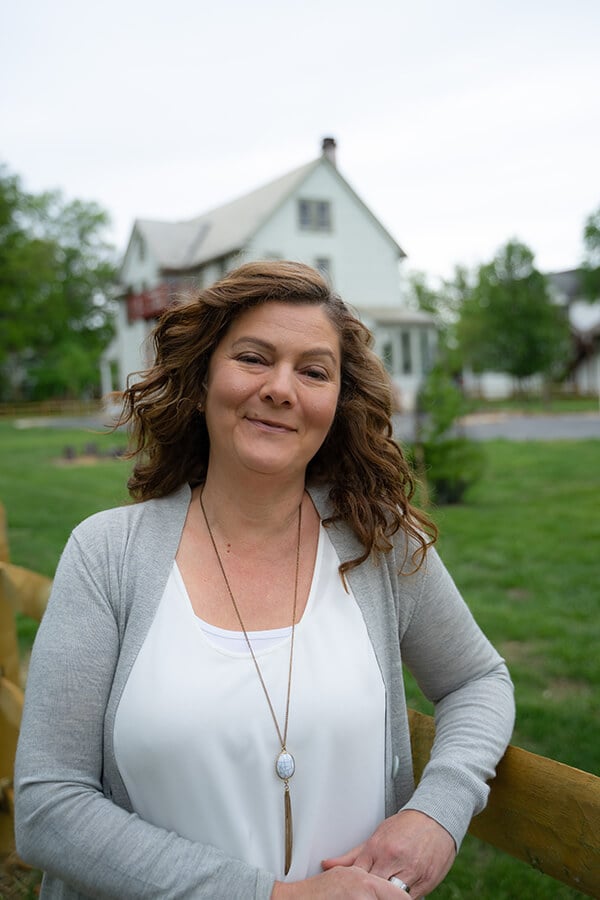 Yvonne Reichlin
Communication, dedication and transparency
Hailing from Hamburg, Germany and with deep roots locally, Yvonne is expertly suited to help you make your best move. Steady, focused, and always with the client's interest in mind.
As an experienced Realtor working with both buyer and sellers, Yvonne combines a genuine sense of compassion with a business background as a trained negotiator. Calm under pressure, her qualities of being focused and meticulous means she is always the adult in the room during negotiations.
But don't let that direct German demeanor fool you; Yvonne's sense of style and staging expertise for her sellers is legendary.
With an eye for color and décor, Yvonne knows what it takes to motivate buyers. She can turn a humdrum space into a magazine ready home using existing furniture or borrowing from her ever-growing inventory of staging items. The bottom line – she understands the importance of having your home show its absolute best.
A mom of 2 boys attending Catonsville public schools, Yvonne's prides herself on 30 years of devotion to her community and its residents.
Yvonne looks forward to guiding you through every step and helping you grow roots wherever your heart finds its next home!
Catonsville
1717 Edmondson Ave, Catonsville, MD 21228
Properties
Our Active Listings