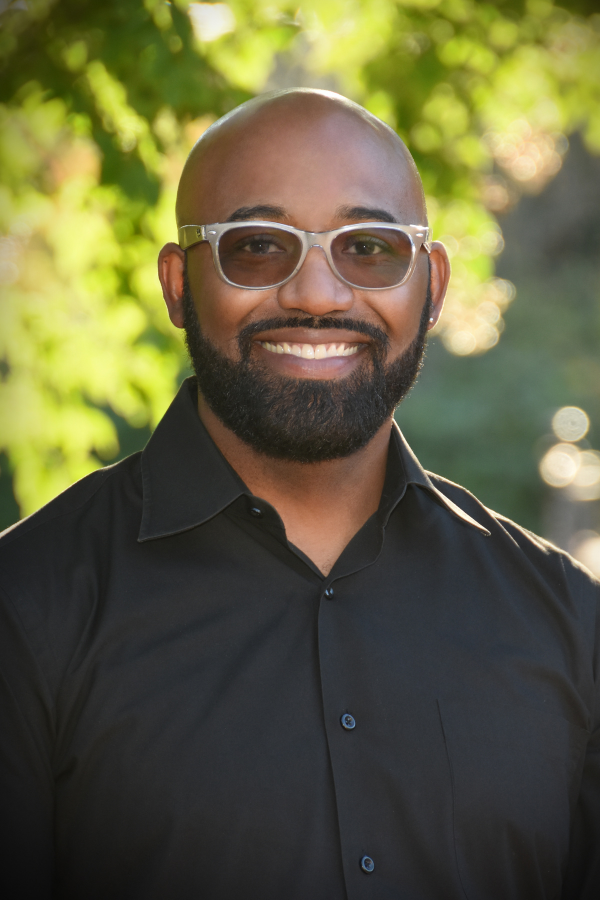 Tracy King
REALTOR® License #:5009696
My name is Tracy King, and I am a Realtor. I represent Sellers and Buyers in Montgomery, Howard, Prince Goerge's, and Ann Arundel counties. My primary focus areas are North Laurel MD, Columbia MD, Elkridge MD, Ellicott City MD, Fulton MD, and the surrounding areas. I go above and beyond to give my clients the excellent care and attention they deserve.
In Real Estate, I've proudly served clients for years. As your agent with years of sales experience, I succeed with personality, proficiency, knowledge, and abilities, including patience, honesty, tenacity, and diplomacy. I have a deep understanding of the Real Estate process gained through a broad spectrum of professional and personal experiences. They assist me in attaining the best deals for my clients. I also specialize in Physician purchases utilizing physician-specific programs and relationships.
I attended Northwood University in Midland, MI, where I earned a Bachelor of Business degree with a minor in Marketing. It's provided me with the aptitude to reach my clients' goals in the most efficient manner possible. CHR, along with a philosophy of quality-client services, provides a platform to maximize technology, training, and professionalism to meet clients' needs.
Being the eldest of seven children, I was required to be responsible early. I attribute my strong sense of resolve to my very dynamic upbringing. As a mentor, coach and former collegiate athlete, I believe in strong communication and mutual commitment to achieving said goals. As a Howard County resident, I chose to be a Real Estate professional in Maryland because it provides me an opportunity to merge the things with which I am most passionate about, networking and bringing people together. With a diligent and strategic approach, I'll work toward our goals.
Spending time with my family and traveling in my spare time bring me great joy. My wife Dara and I are both Midwest natives, Chicago and Detroit, respectively. We have two sprouting young men, 13 and 18. Both of whom we are incredibly proud. As a family, we regularly volunteer and devote much of our time "making a difference." We enjoy helping in various ways and through a multitude of organizations including our family's business which focuses on educating women in healthcare. We share an extreme passion for supporting young people!
Catonsville
1717 Edmondson Ave, Catonsville, MD 21228
Properties
My Active Listings