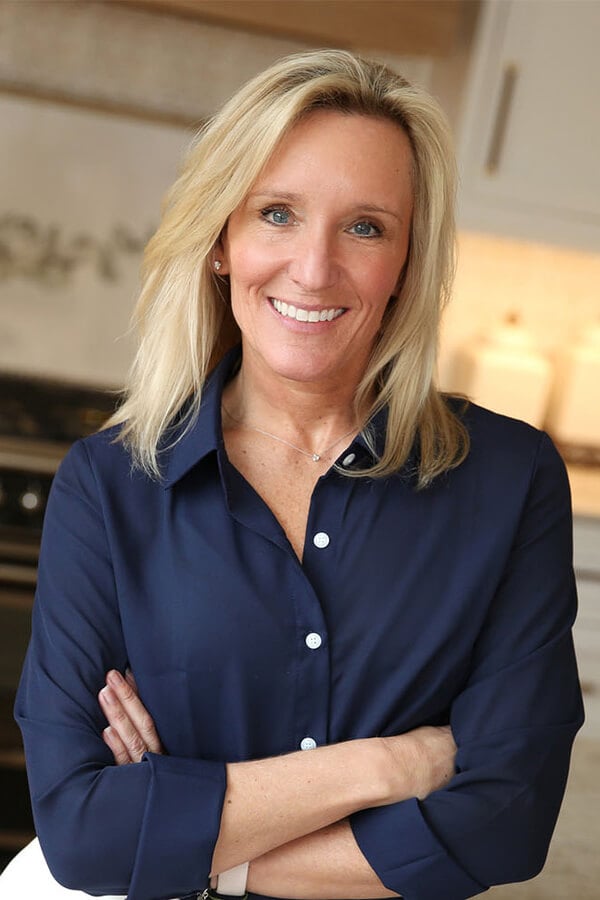 Stacey Abbott
I am a graduate of Towson State University and have been a realtor since 2003.
Living in Baltimore and Carroll County my whole life, I have developed knowledge of the real estate market in these counties and surrounding areas.
I pride myself on my customer service and commitment to my clients. My relationship with my clients is very important to me. I know that buying or selling a home is a huge step and it can be very stressful. I am here to walk you through the process, answer all your questions and most importantly help you achieve your goal of finding the perfect home or selling your current home for a competitive market price.
My relationships my clients, energetic approach and high ethical standards will transform pressure packed real estate transactions into stress free negotiations.
If you are looking for an agent that knows success and achievement are by products of hard work and great relationships, please contact me today! I look forward to the opportunity to assist you with your real estate needs.
Sykesville
7566 Main Street, Suite 301, Sykesville, MD 21784
Properties
Our Active Listings