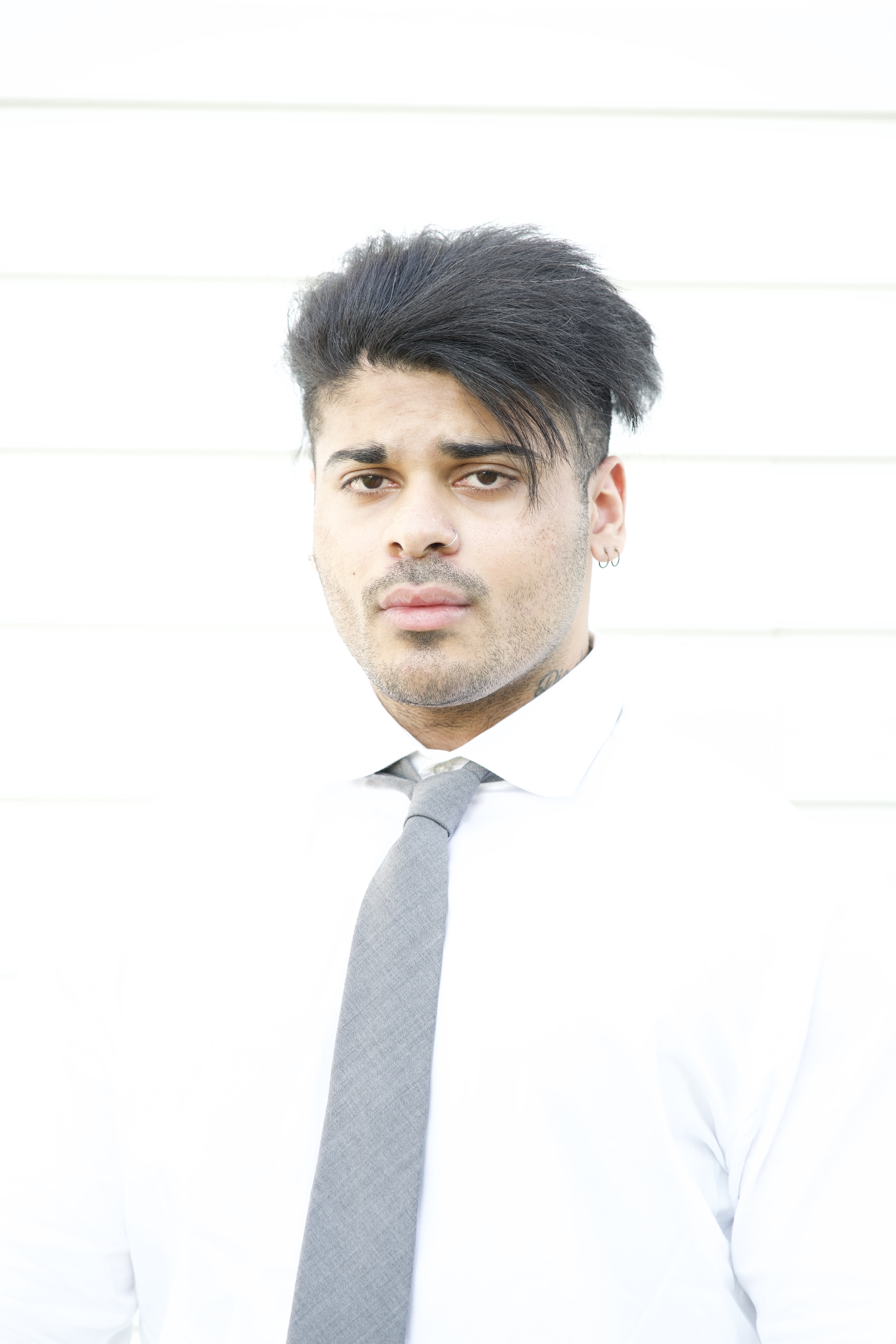 Raheel Khalid
Native to Columbia, Ellicott City, and Catonsville, I was born and raised in these areas my entire life. I graduated from Howard High School in the year 2020.
I've accumulated 5 years of experience working in sales, customer service, restaurants, and as a personal trainer. I started working in sales at the young age of 16 when I realized I had a passion for helping others. I've always been ambitious and had a very strong work ethic, even dating back to elementary school when I would sell my lunch to the other kids!
As a real estate agent, I am committed to helping you find your dream home and making this process go as smooth as possible for you while getting the deal closed in the shortest amount of time!
Catonsville
1717 Edmondson Ave, Catonsville, MD 21228
Properties
My Active Listings