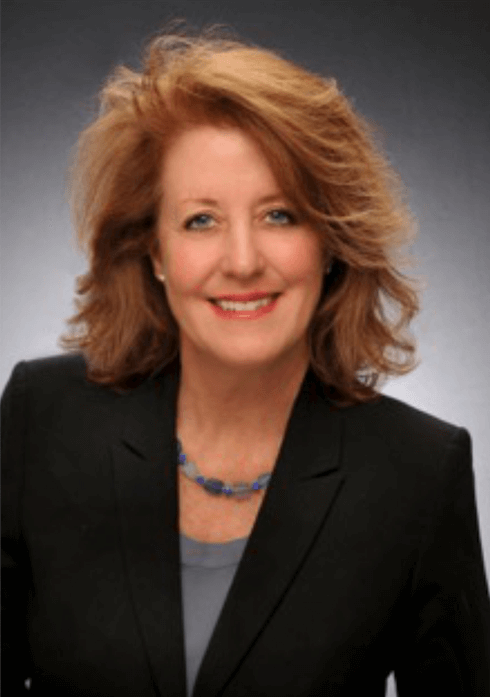 Mary Vogelpohl
Born and raised in the DC metropolitan area, I have lived in Catonsville, Maryland with my husband and three children for the past 27 years. I graduated from the University of Maryland Baltimore County with a double major in Health Science Policy, and Sociology. My passion is helping people and I am grateful that I have enjoyed a successful career supporting this passion.
My career first started with Blue Cross Blue Shield in Washington, DC, in the customer relations department, and then transitioned to an experienced healthcare consultant spending over 20 years helping corporations and individuals navigate the complex world of Healthcare Benefits. With a desire to expand my portfolio, I pursued a license in Property and Casualty Insurance. I worked at a Nationwide Agency in the Ellicott City/Catonsville area for several years. I really enjoyed helping people secure the best insurance for their health, home, life, and auto needs.
In 2018, I decided to make a change and transition to a different industry, while still pursuing my passion to helping others. Always interested in different architecture and home designs, I decided that becoming a real estate agent was a perfect blending of these interests.
I love living and working in Catonsville area, and am very involved in the community, volunteering, and local organizations. Working with me and my team at Corner House Realty, you can rely on excellent communication, and trust to help you find a perfect home or property.
Catonsville
1717 Edmondson Ave, Catonsville, MD 21228
Properties
My Active Listings
Properties
Our Active Listings