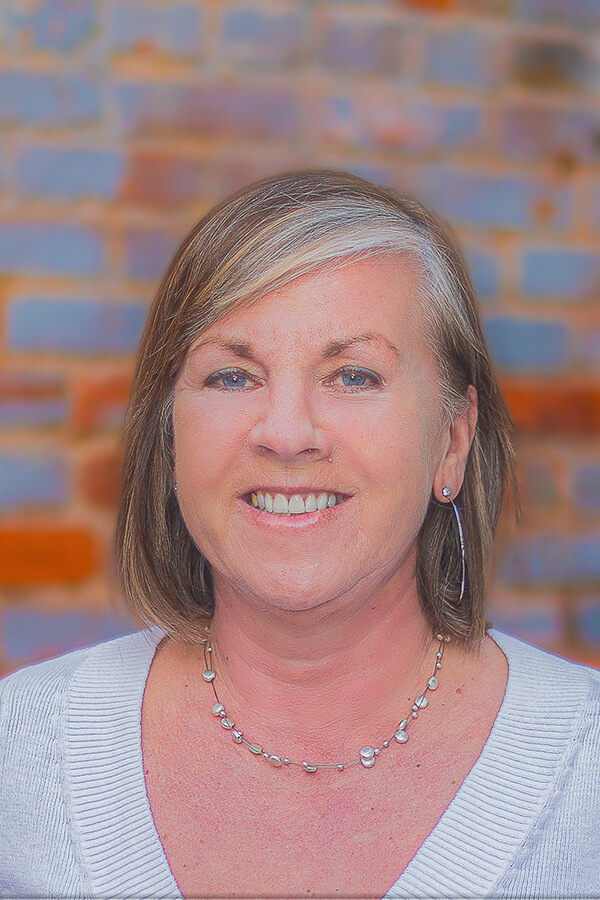 Marion Bishoff
I grew up and graduated from the University of Munich, Germany with a degree as a translator and interpreter for English, German and Spanish. I moved to the United States right after graduation and ended up in Upper Marlboro, MD for the first 20 years. I am the proud parent of a son and a daughter, now in their 30ies.
I have always had an entrepreneurial spirit and started a company importing and selling German cars in the DMV area. This business morphed into exporting US brand IT equipment to Europe and the Middle East. Truly a fascinating time in my life. When my husband left his Government job to join my company, things took off in another direction and our company became a Cyber Security contractor to the US Government. The company grew quickly and was recognized as one of the fastest growing small businesses in its field.
In 2012 I decided to go my own way and pursue my long time interest in real estate. I joined a small group of investors in Baltimore City that renovates and rehabs homes in dire need of work in Baltimore City and neighboring areas. I found my true calling in turning neglected and run down homes into little gems that offer a great new place to live for families in the area. I have "flipped" 37 homes in the local area and gained priceless insight in the field of construction, design and the logistics surrounding the purchase and sale of real estate. I have a great passion for not only transforming homes from neglected to adorable but also to work with people to find a new home or help sell their existing home. My career as a "flipper" prompted me to move to Baltimore City where I bought and renovated my current residence located in the historic area of Ten Hills.
I am intimately familiar with all areas of Baltimore City as well as Baltimore County, Anne Arundel County and Howard County.
My focus in working with people is to utilize my business background and experience in real estate to provide my clients with a smooth and pleasant experience guided by knowledge and professionalism.
Catonsville
1717 Edmondson Ave, Catonsville, MD 21228
Properties
My Active Listings
Properties
Our Active Listings