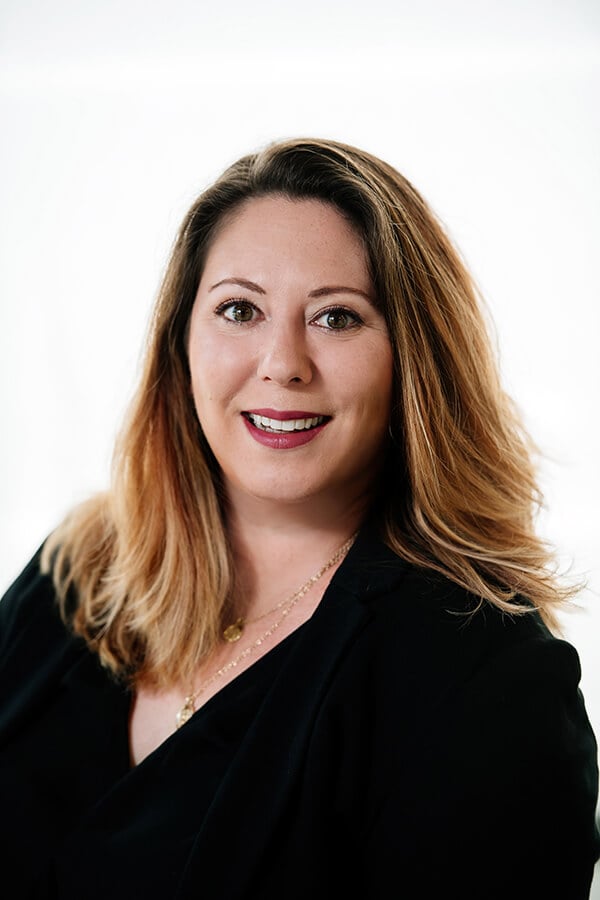 Jenn Condon
As a lifelong Maryland resident and University of Maryland graduate, I've worked/lived/played all around Maryland and can reminisce about the best neighborhood pools, places to eat, and hot spots in the area. I'm deeply passionate about helping people find the perfect place for themselves, and I know that space is out there waiting for you!
I provide an unmatched level of representation for my clients and my community, placing a strong emphasis on helping my clients with expertise, 24/7 support, and a smile.
I understand the unique needs and experiences of my community members. I will effortlessly advise you on your next buying or selling journey. When I'm not selling real estate, you can find me at local farmers markets, our AWESOME State Parks, or shuttling my kids around.
Catonsville
1717 Edmondson Ave, Catonsville, MD 21228
Properties
My Active Listings
Properties
Our Active Listings