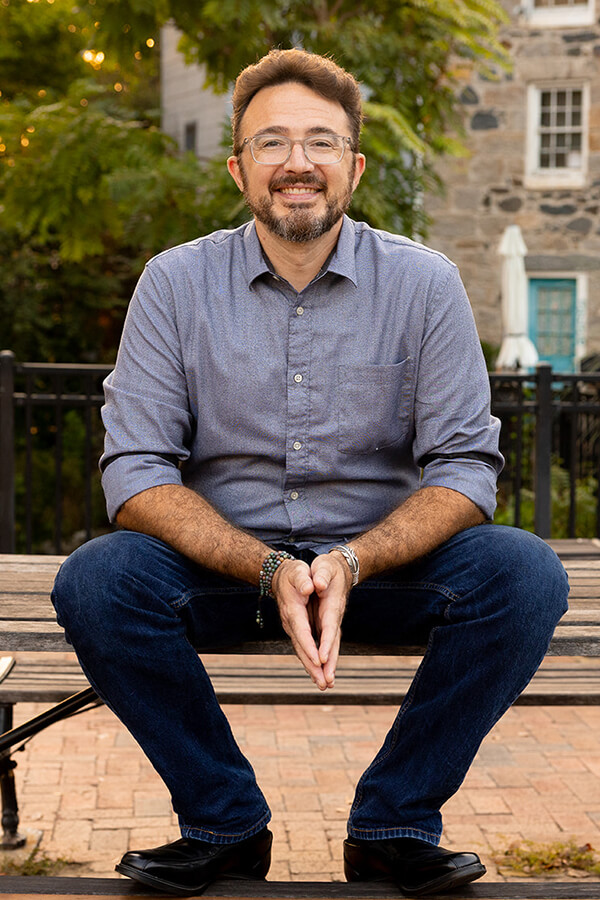 Randy Lusk
I started working in the Real Estate industry in 2004 in Lake Tahoe, California. I got my Real Estate license in Maryland in 2012. My family now lives in Carroll County after many happy years in Howard and Baltimore County!
I've helped sell over 1000 homes, which means that my clients are some of the happiest and most knowledgeable home buyers and sellers in Maryland today. Bringing vast experience in all aspects of the transaction... most importantly the understanding that the process of buying and selling a home is one of the most important decisions many people make and is to be always treated with integrity, professionalism, and respect.
I'm a Certified Negotiation Expert and uses the skills and knowledge to help our clients make the most from selling their houses, and save as much when buying their homes!
Westiminster
121 E Main St, 2nd Floor, Westiminster, MD 21157
Properties
Our Active Listings