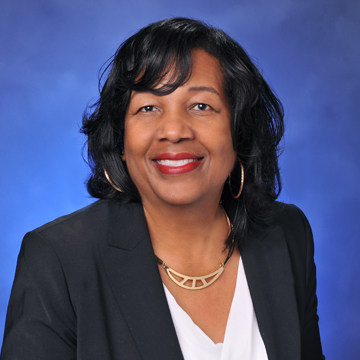 Karen Nixon
My name is Karen Nixon and I am excited to be a part of the Corner House Realty family. As an experienced real estate professional, I am dedicated to the delivery of personalized service, integrity, exceptional communication and professional expertise. I have taken my many years of working as a Program Manager and incorporated that experience into the business of real estate.
When working with clients, my goal is to serve and establish relationships that create trust and clients for life.
As a life-long Maryland resident, I have gained comprehensive knowledge about many of the wonderful communities and amenities Maryland has to offer.
I am a graduate of the University of Maryland Baltimore County and an active member with the following professional organizations:
Howard County Association of Realtors (HCAR) National Association of Realtors
Howard County Women's Council of Realtors Coastal Realtors (Maryland Eastern Shore)
Additionally, I serve on both the Education and Forms Committees at HCAR and I am certified as a Military Relocation Professional.
When I am not working with clients, I enjoy cooking, decorating, shopping at thrift stores and cheering for my favorite football and baseball teams. I especially love doing fun activities with family and friends. A few of my absolute favorite things to do include, spending time with my granddaughter, eating "Maryland" crabs and relaxing on the beautiful eastern shores of Maryland and Delaware.
If my colleagues and/or clients are looking for a nice, knowledgeable and professional realtor to partner with in your home search, I am that person.
"Let Me Show You the Way Home."
Catonsville
1717 Edmondson Ave, Catonsville, MD 21228
Properties
My Active Listings