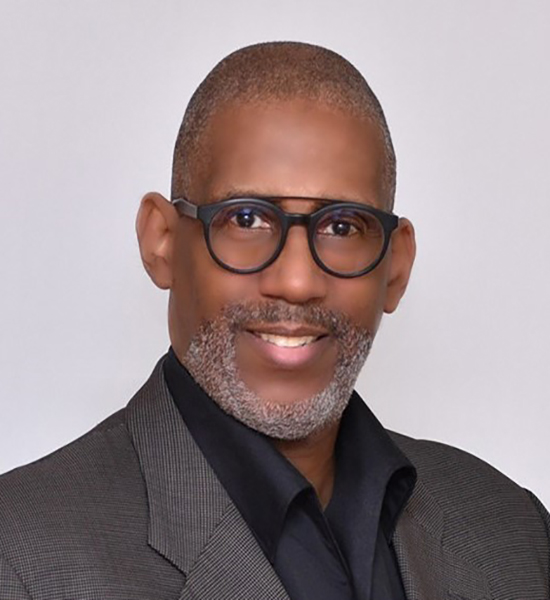 Delmar Harrod
"Transforming & Renewing Lives" My purpose is to help people enhance their lifestyle and build family wealth through Real Estate. I live everyday helping my clients make informed real estate decisions to save them time and money.
The second question that people as me after "Can you help me Buy and/or Sell my home"? Is "how tall are you? I am 6'8" tall. The next question "did you play basketball"? I will tell you the answer when we meet.
Prior to becoming a Real Estate professional, I had a successful 20 career with The Coca-Cola Company. My Real Estate approach emulates what I call the "Three (3) Primary Ingredients" to the Secret Formula of The Coca-Cola Company being one of the most recognizable brands in the world. My Real Estate Approach "3 Primary Ingredients":
1. Provide Quality Products & Services (Current Real Estate Data/Reports)
2. Marketing Strategies that are Product Specific (To Your Needs, Wants, & Desires)
3. Engaging Promotions enhancing Consumer Experience (Value-Added Programs)
Bottom Line, I want to help Home Buyers and Sellers get - Their Price, In Their Timeframe, With Minimum Hassle.
Reach out to me via Phone, Text, and/or Email - I am Delmar Harrod!
Catonsville
1717 Edmondson Ave, Catonsville, MD 21228
Properties
Our Active Listings