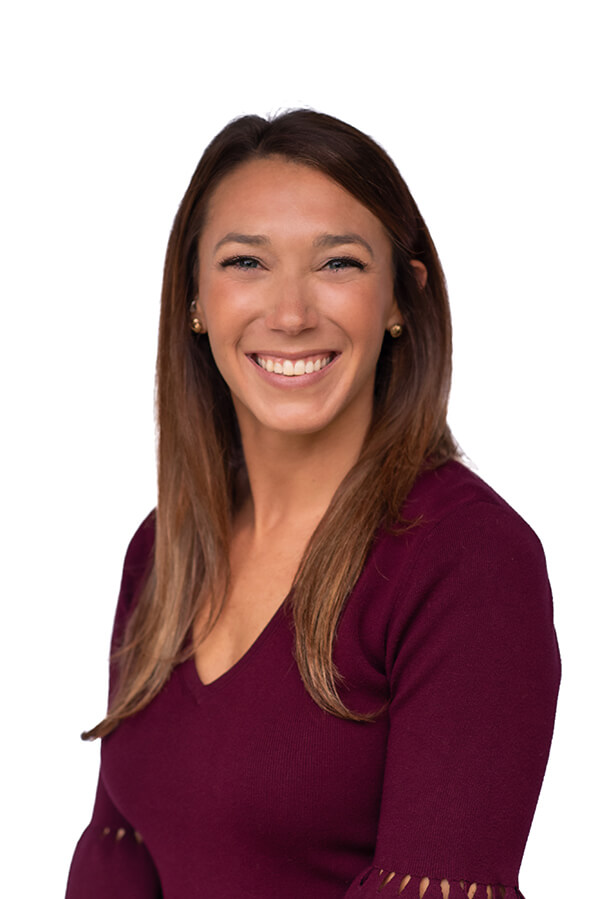 Caitlin Cole
Caitlin began her real estate journey in a part-time administrative role since the spring of 2019. After 10 years of being a stay at home mom, she decided to get her license and become a full-time real estate agent!
Caitlin was named Corner House Realty's Rookie of the Year 2020, was recognized as a Silver Club Member for being a 10-15 Million Dollar Producer for 2021, and is having a record selling year in 2022.
Caitlin's passion for real estate begins and ends with a core desire to help people. Not only is she working to assist people as they sell and buy homes, but she just closed on the sale of her own home!
Caitlin lives in Eldersburg with her husband, Scott and three kids. When she is not selling houses, you will find her on the soccer field sidelines. If you are thinking about buying or selling, Caitlin Cole would love to help!
Sykesville
7566 Main Street, Suite 301, Sykesville, MD 21784
Properties
My Active Listings
Properties
Our Active Listings