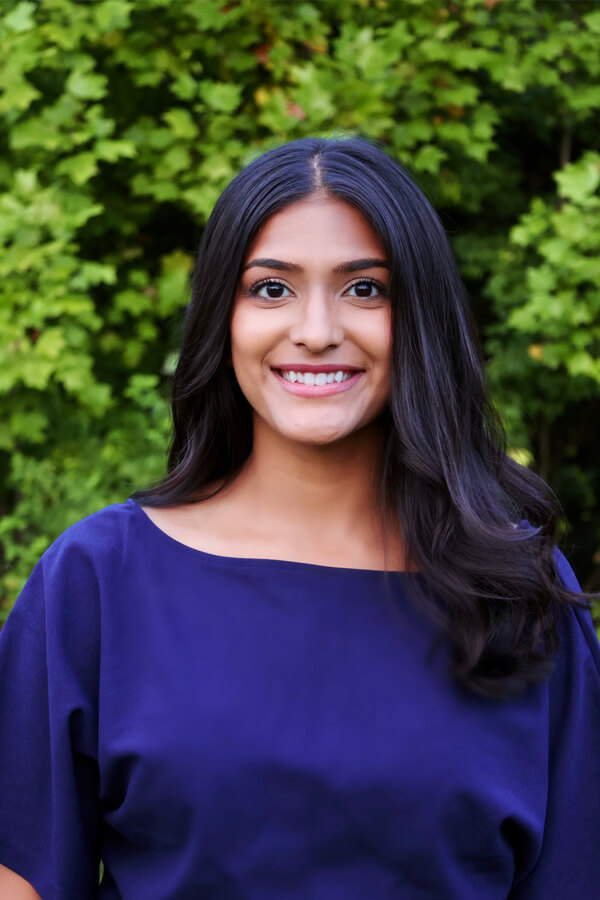 Briyana Patel
Real estate has been a part of my life for as long as I can remember. Raised in Howard County, I have developed a deep appreciation for both city and suburban life. My dad was a real estate developer, so I grew up with a curiosity in the profession and an understanding of the value of a home. While in college, I decided to explore the field more by working full time at a commercial real estate development firm in Baltimore. Since I got started, I've never looked back.
My passions in my personal life only complement my passion for my profession. I strive for excellence in everything I do. With this drive, I have become a yoga instructor and have 5 years of experience under my "mat". I am also an ambassador for Pratham USA, which is a non-profit organization that raises money to end child illiteracy in India. Communicating with others and contributing to their self-confidence has not only made me who I am, but it's also made me a better agent.
Those whom I work with are more than just a client to me; they're like family. And since home and family go hand in hand, it is of the utmost importance to me that their home feels right. Just like a brokerage's attention to detail is scrupulous, my attention to my clients is laser-focused. I'm here to listen to your needs, and what matters to you matters to me!
I couldn't be happier to be a part of an incredibly successful team at Corner House Realty, and I am excited to be a part of this chapter in your real estate journey!
Westiminster
121 E Main St, 2nd Floor, Westiminster, MD 21157
Properties
My Active Listings
Properties
Our Active Listings